When someone says they don't like Law & Order: SVU
whatshouldbetchescallme:
Top 5 'Boy Meets World' Episodes | Thought Catalog →
Um what about the episode where Shawn joined a cult?!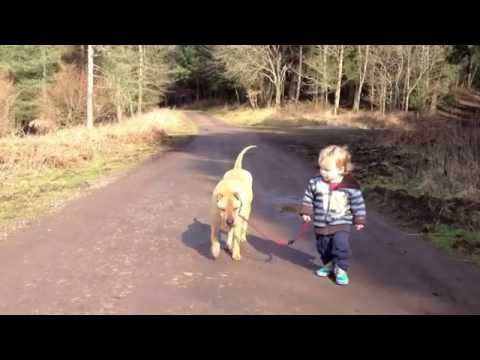 Little Things - One Direction →
So my love of boy bands pretty much ended with NSync, but I heard this on the radio the other day and it's just so simply sweet that I couldn't help but like it.
"Our journey is not complete until our wives, our mothers, and daughters can earn..."
– President Obama, second inaugural address (via barackobama)
10 Things 90s Kids Will Have To Explain To Their... →
http://www.youtube.com/watch?v=1AkUWbQmB7I&feature=... →
I don't even watch The Voice but I came across this and felt like sharing
Stop Making Me Cry, Google →
These Google commercials get more emotion out of me than Nicholas Sparks movies.
3 tags
Well after this weekend my love life is a train wreck so I'm just going to roll myself in my blankets like a burrito and listen to Taylor Swift and cry until the apocalypse or something.
1 tag
I just realized that my best guy friend and I are Nick & Jess
The Predictably Irrational Behavior of the Modern... →
I have to admit, this blew my mind a little
"Tattling is when a little girl does it. When a hot woman does it, it's called..."
– The Mindy Project (via timetoputonashow)
"There are dreamers and there are realists in this world. You'd think the..."
– Cam, Modern Family (via ashleyayu)
We Are All Americans: The World's Response to 9/11 →
Excited for 'The Mindy Project'? Watch the Series... →
love it love it love it
'Law and Order: SVU' Marathons That Need To Exist →
To Live an Admirable Life (Or, What I've Leanred... →
Let go of what you think people think of you. Make it low on your list of priorities, and never make it a part of your view of yourself.
Famous Financial Proverbs I Don't Really Care For →
When I'm complaining about how crazy broke I am, don't throw these cheesy sayings at me
Finding Your Passion →
See more posts from Stephanie
THE BURIED LIFE: 26 Successful People Who Failed... →
theburiedlife: 1. Winston Churchill failed the sixth grade. He was defeated in every public office role he ran for. Then he became the British prime minister at the age of 62. 2. Thomas Edison's teachers told him he was "too stupid to learn anything." Edison also famously invented 1,000 light…
Ice Cream for lunch? Okay.
zeromilestogo: whenever i see ryan lochte on TV: when i hear him talk:
The Top 5 Most Crush-Worthy Members of The 2012... →
HelloGiggles is a positive online community for women (although men are always welcome!) covering DIY and crafting projects, beauty, friendship, sex & relationships, pop culture, pets, television & movies, nostalgia, fandom, tips on savvy and stylish living meant to inspire a smile. Founded by Zooey Deschanel, Molly McAleer and Sophia Rossi. Reader contributions are welcome and published...
got a twitter
Follow me! :) @KellyMoore63